|
|
We are the one of the most effective
Web Design Companies
Getting online is easy. Succeeding online is a different story. You'll need more than just a beautiful
website to stand out these days. Online marketing solutions. Conversion-based web design
coupled with a lead generating marketing plan, your online success is inevitable.
|
|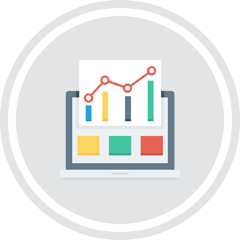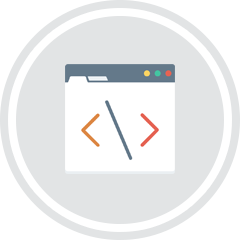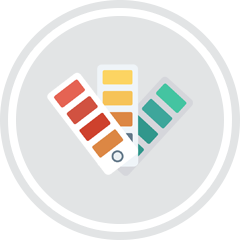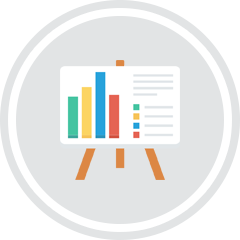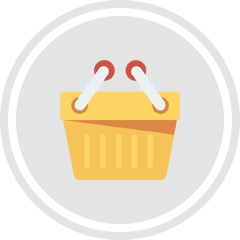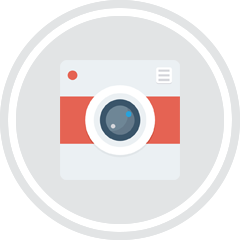 |
|

|
|
Pianificazione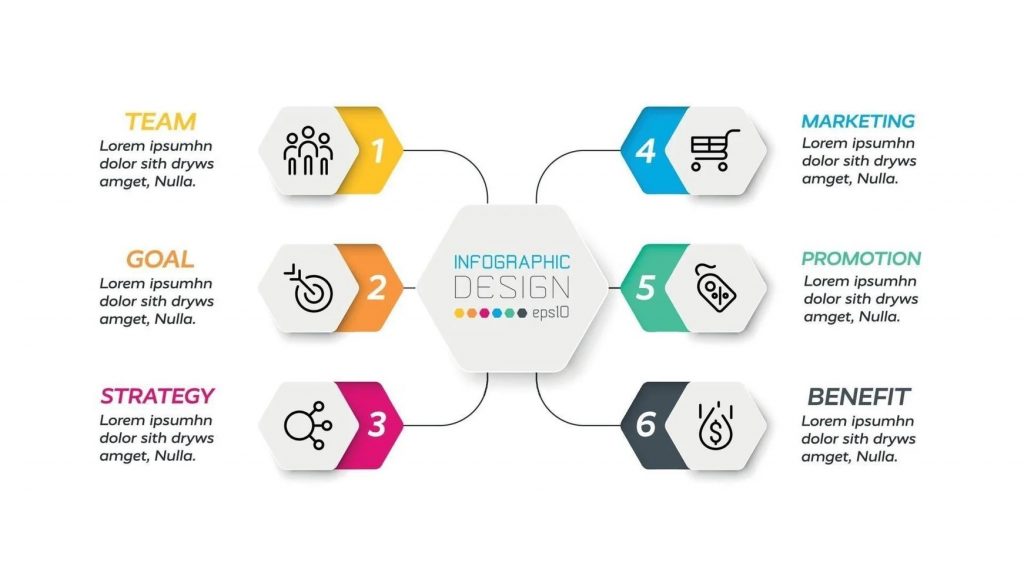 |
|
Sviluppo Strategia Marketing
---
---
|
|
Lavoriamo in stretta sinergia con un Partner di grande rilievo, per assicurare risultati eccellenti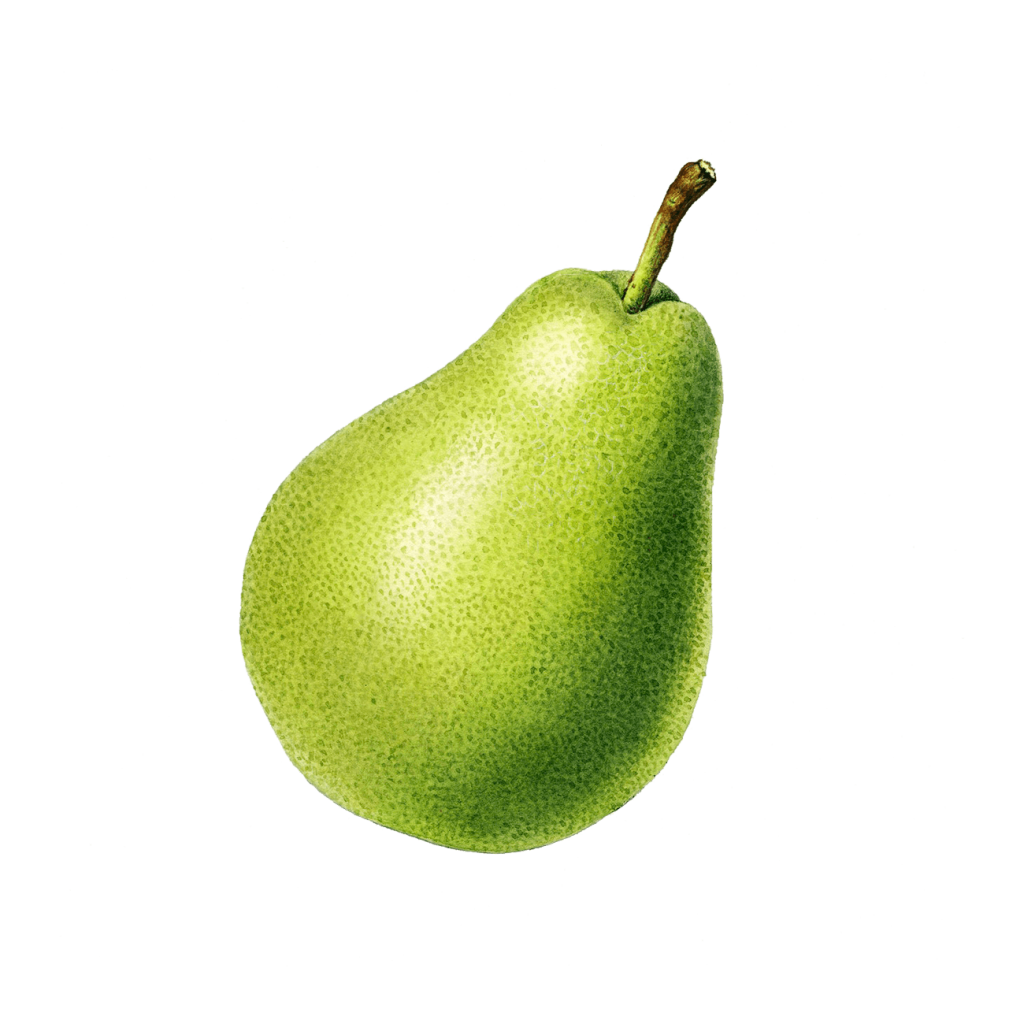 Anche il frutto più amaro contiene zucchero.
– Terry a O'Neal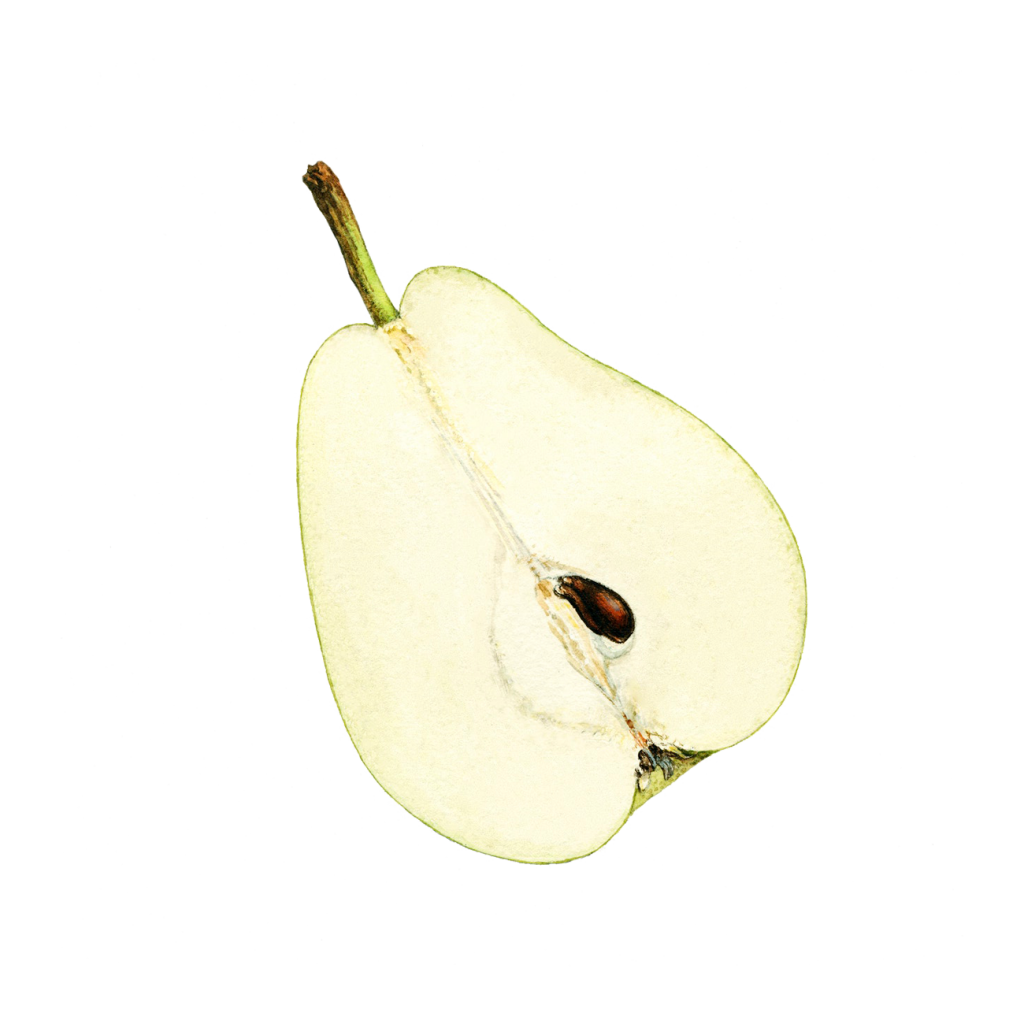 Gli alberi che crescono lentamente portano i frutti migliori.
– Molière